SOUTH EASTERN MARINE SERVICES LTD was established in the early 1980's to provide sales, service and rental of marine and aviation liferafts and safety/ survival equipment. Key personnel, drawing on many years previous experience, quickly established a loyal customer base. As the aviation side of the business became larger the AEROSAFE brand came more in to the public eye.

SEMS' "crew" involved in liferaft trials during the 1970's.
Note the complete lack of High Visibility Clothing, hard hats, protective boots, gloves, goggles and they are not even wearing lifejackets!!!! NB the wearing of ties in inflatable boats is now
"AGAINST COMPANY POLICY"

The AEROSAFE lifejacket was the result of servicing "airline style passenger" lifejackets used by GA pilots and crew. We were finding a failure rate of these lifejackets approaching 50 percent.
We designed the AEROSAFE jacket as being more suitable for constant wear in the confines of light aircraft. Years of consumer testing has since reduced the failure rate to a negligible level.
AEROSAFE lifejackets were subsequently complimented by a range of liferafts, distress beacons and various items of survival equipment from renowned manufacturers from around the world.
As well as servicing and selling this equipment it became more popular for customers to rent liferafts, lifejackets etc and SEMS AEROSAFE established a large fleet of liferafts and a huge variety of equipment available to hire.

Jennifer Murray and Colin Bodill
at the South Pole.

www.polarfirst.com 2007 Circumnavigation of the world via poles. RENTARAFT on board.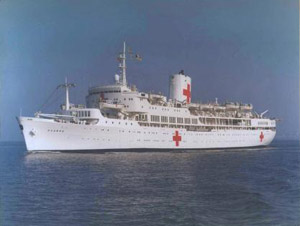 P & O's UGANDA returned from the Falklands
Conflict with 25 x 25 person liferafts on hire from us.